Walter is the Head of Mission Research for OMF and editor of OMF's journal Mission Round Table, OMF's journal for reflective practitioners. He is responsible for researching various aspects of mission that relates to OMF's ministry and encouraging others to do the same. As the editor of the journal, he oversees the entire editorial process and solicits articles and book reviews for each of the three issues that come out every year.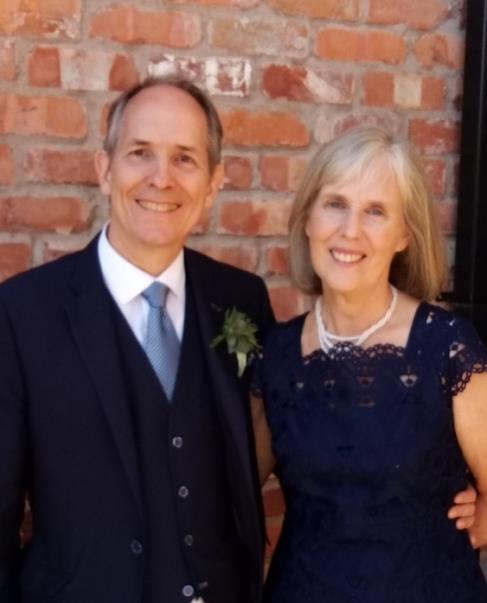 OMF serves the church and shares the gospel. With 2500+ workers from over forty nations, OMF serves more than 100 East Asian people groups. Its mission is to "share the good news of Jesus Christ in all its fullness with East Asia's peoples to the glory of God." OMF is passionate to demonstrate and proclaim the good news to East Asia's billions, many of whom have never seen or heard it. In places where there are no churches or limited resources, OMF humbly and prayerfully engages in church planting. In places where the church already exists, they serve alongside it to strengthen and extend it. The desire of OMF is to see thriving churches among East Asia's peoples that joyfully share the good news with others.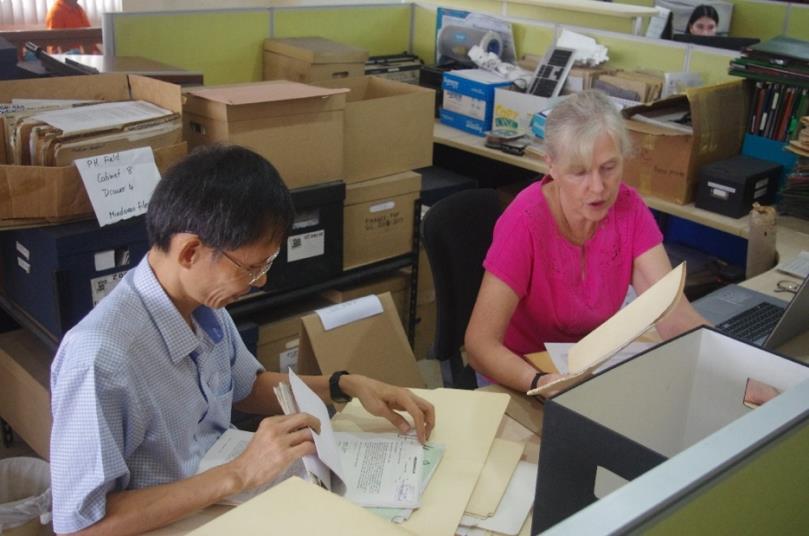 Claire serves in OMF, helping to direct, organize, and manage OMF archival materials at the Singapore International Center. She further supports Walter with the production of Mission Round Table and by visiting fields in Asia. She also promotes diaspora returnee ministry within Asia by processing new joiners, arranging transfers between fields, and handling administration regarding personnel matters for the OMF diaspora returnee ministry field.
Walter originally comes from Keyport, Washington, a small town near Seattle in America. He served with OMF in Taiwan for about eight years as a church planter and theological educator. After completing his PhD in Old Testament at Queen's University of Belfast, he taught for seven years at the Singapore Bible College where he was head of the Old Testament department and served as director of the Ichthus Research Institute for Biblical and Theological Studies.
From 2010–2013, he was a pastor at the Belfast Chinese Christian Church, before returning to Singapore to be the Head of Mission Research. He has published a variety of articles on Old Testament, mission, and worship, and is awaiting the publication of his book, How Majestic is Your Name: An Introduction to Biblical Worship.
Walter and Claire have five children and five grandchildren aged three and under. Walter and Claire enjoy hiking, walking, and food from many countries.