This is ORPC
We are a city church with roots in Scottish Presbyterianism, called to minister to God's people living and working in Singapore.
Our core focus is on disciple-making. To that end, we encourage each other by growing together in God's Word in our discipleship groups, living out God's Word in our daily lives, and serving God's people.
We hold to the Westminster Standards, and the three historic creeds (Nicene Creed, Apostle's Creed, Chalcedonian Creed).
We worship a Trinitarian God – Father, Son, and Holy Spirit – who is sovereign over all things across all time. All of our lives are under His loving rule.
Jesus Christ, the Son of God, is Lord, Saviour, and King.
Our faith and practice are founded upon the Holy Scriptures, which is the inspired Word of God and the one authoritative and infallible standard. Membership in our community is through baptism, confirmation, and transfer.
Our Mission
To know Christ and to make Him known
We hold to the Great Commandment and to the Great Commission
Our Vision
Knowing
Christ
through worship, preaching, teaching, & application of the Bible
building
community
through small groups & life-stage ministries
Equipping
Christ-like Disciples
through educational ministries
Multiplying
& Sending
Servant-Leaders
through partnering with the Presbyterian Church of Singapore & other organisations
Our Leaders
Rev Dr Clive Chin
Senior Minister
ORPC Leadership
Staff, Elders, Deacons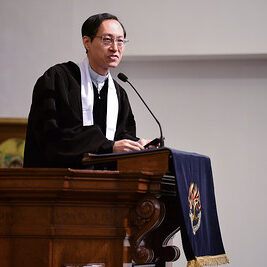 Rev Dr Edward Goh
Associate Minister
Discipleship Groups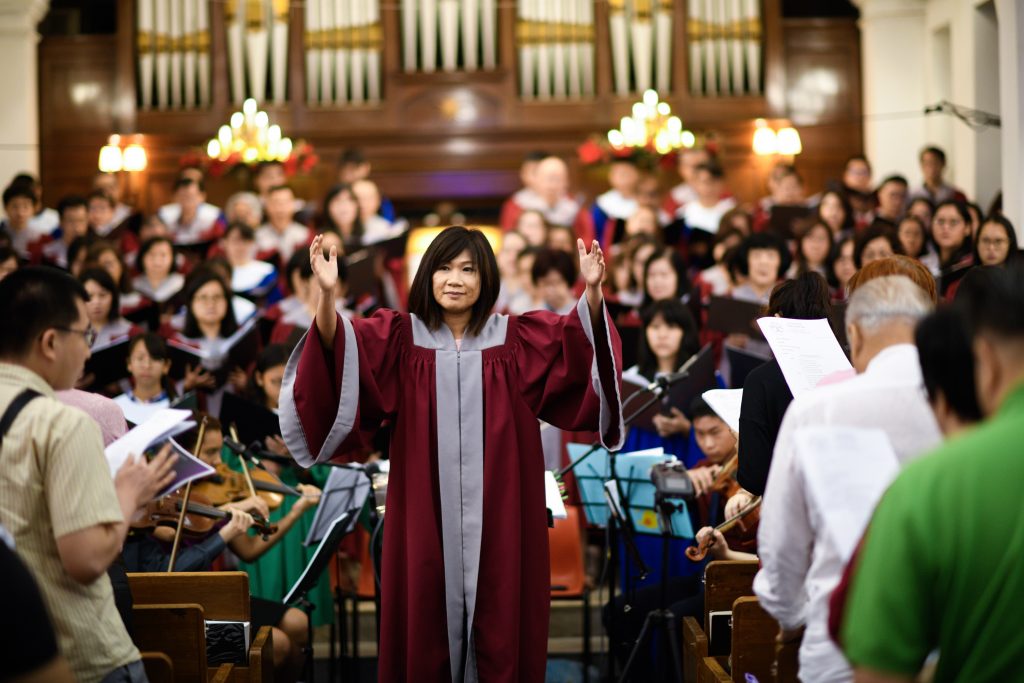 Dr Agnes Tan
Music Director
Worship
Pr Ho Wei Liang
Mission & Evangelism
Youth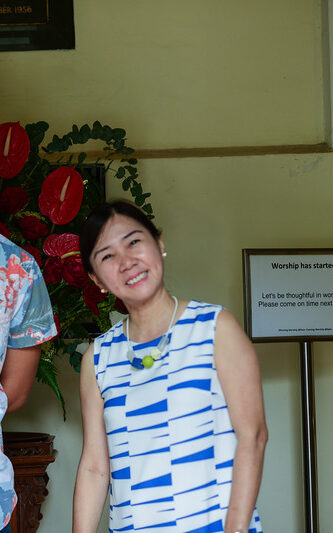 Pr Herna Kong
Young Adults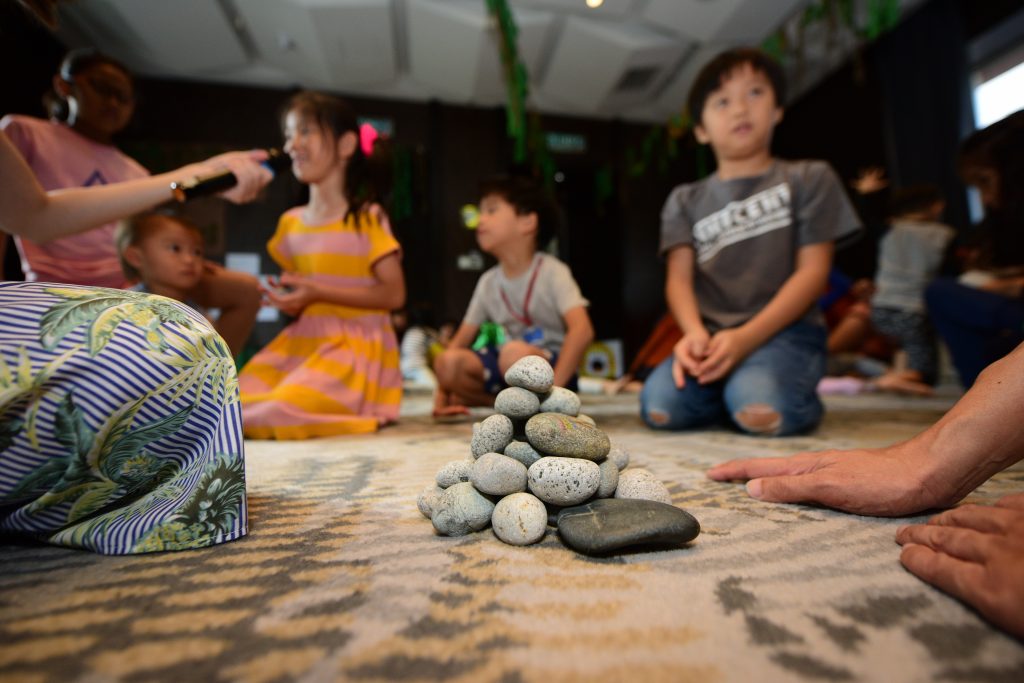 Pr Lim Chung Wei
Congregation Care
Congregational Fellowship
Pr Tan Hui Ru
Coordination
Christian Education
Ps Casurine Low
Children's Ministry
Ps John Chew
(part time)
Our Values
Core Values
Word and Sacrament
Presbyterian polity
Westminster Standards
Visible Values
Expositional preaching and teaching
Intergenerational
History and traditions
Our History
The Presbyterian Church in Singapore
(Orchard Road Presbyterian Church)
26 October
Our first service was conducted By Rev Thomas McKenzie Fraser at the London Missionary Society's chapel (junction of North Bridge Road and Bras Basah Road).
6 May
ORPC was granted the land where our church currently stands.
1 August
The foundation stone of the church was laid.
November
Services moved to the new building.
The Japanese Occupation.
Most members were European expatriates and had left due to the war or were prisoners-of-war (including our minister Rev RM Greer). The church was looted in the initial days of the British surrender. During the occupation, services were halted. The church building was used as an issuing store for Japanese civilians.
30 August
Sunday School re-opened with two children.
Easter Sunday
The first Mandarin service was held at ORPC.
12 April
ORPC left the London North Presbytery and joined the Synod of the Presbyterian Church in Singapore and Malaysia.
18 April
The Mandarin congregation officially joined ORPC.
1 October
For the first time, women were ordained as elders in ORPC. These were Eld Rhoda Harriet Bradshaw and Eld Jane Standifer Thomas.
Extensive widening and modernisation of the church was done.
2 February
A dedication ceremony was held for the modernised church building.
6 May
Inaugural service of Ghim Moh Preaching Station was held.
A major addition and alteration project was undertaken to transform the Sunday School Hall (1953) and offices into a chapel to seat 120 persons, and the construction of Dunman Building.
ORPC began on a 5 year plan to become a Disciple-Making Church
Photo Tour