In recent weeks, Singapore has continued to reopen travel with the rest of the world with successive launches of vaccinated travel lanes (VTLs).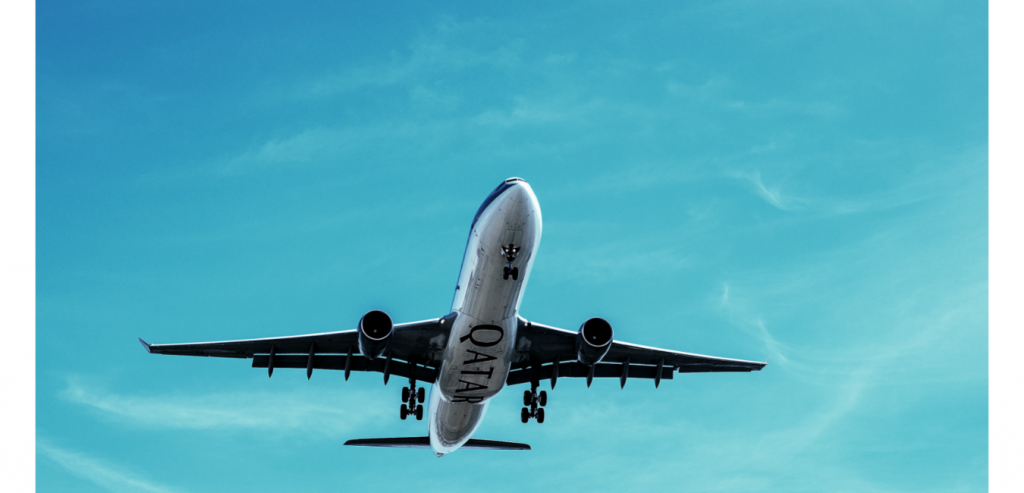 Pent-up demand for overseas travel is expected, as many in Singapore look forward to being reunited with family members abroad, or simply to go travelling again. This is despite the significant additional costs and discomfort the mandated polymerase chain reaction (PCR) tests will bring. Be it the warm hugs, the hearty laughter, the sweet aroma of shared meals, or the exhilaration of sightseeing, shopping, and experiencing a new culture and new cuisines, these far outweigh the costs of the new normal in travel.
In the face of being able to travel again, if I were to think that Zoom meetings with loved ones or using Google Earth to "travel" the world are equal alternatives to being there in person, I would likely be delusional! Virtual meetings and travel afforded by technology might be the best options during lock-downs, but they are definitely not the same as the reality. If anything, the virtual experience should only leave us yearning for the real thing.
It is the same for the online service. It is not an equal alternative to the actual Sunday service in which we are physically gathered. Any form of virtual worship service—whether pre-recorded, live-streamed, or even virtual reality—is not, in fact, a worship service. It may be the best option when we are truly unable to participate physically, but it is not the same as actually attending the worship service. If it is, then Christians will never ever need to leave their homes on Sundays; church can happen virtually when we view a service online and establish community through video conferencing after. I hope none of us thinks that is a good idea!
Basically, a virtual service lacks our being "in person". As persons, we do not merely possess bodies; we are bodies. God created us this way, located in space and time, and intended this embodiment to be the way we exist to serve Him and each other. To bring man into communion with God, the Son of God took on a physical body and lived among us, fulfilling what it really means to be Emmanuel (God with us). Our bodily presence is an irreplaceable aspect of the church gathering on a Sunday because it is an irreplaceable aspect of who we are. There is no alternative to this; there is no real presence to a virtual presence.